PERFECTMONEY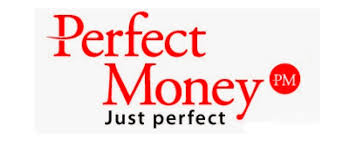 Personal  ACCOUNT   $45
Passport Verified
Driver License Verified
Mobile verified
100 % Verified YES
email access Yes
Bussiness Perfect Money account 58$
PAYPAL
ACCOUNT $45
Passport Verified
Driver License Verified
Mobile verified
100 % Verified YES
Utility Bill Verified Yes
Bussiness Paypal Account 55$ Extra
PAYZA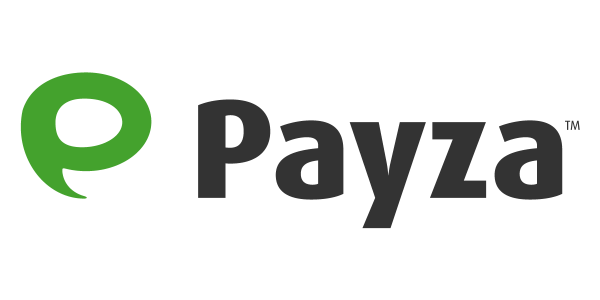 ACCOUNT 45$
Passport Verified
Driver License Verified
Mobile verified
100 % Verified YES
Utility Bill Verified Yes
Business Payza Account 65$
ADVCASH
 ACCOUNT 45$
Passport Verified
Driver License Verified
Mobile verified
100 % Verified YES
Utility Bill Verified Yes
Bussiness verified account 70$$
Okpay
 ACCOUNT 60$
Passport Verified
Driver License Verified
Mobile verified
100 % Verified YES
Utility Bill Verified Yes
Bussiness verified account 75$
Skrill
Personal ACCOUNT 45$
Passport Verified
Driver License Verified
Mobile verified
100 % Verified YES
Utility Bill Verified Yes
Bussiness verified account 55$
skrill master prepaid card price 90$
Onecard
Personal ACCOUNT 48$
Passport Verified
Driver License Verified
Mobile verified
100 % Verified YES
Utility Bill Verified Yes
Bussiness verified account 70$
Verified Neteller

 personal ACCOUNT   

56$

Passport Verified
Driver License Verified
Mobile verified
100 % Verified YES
email access Yes
Bussiness neteller account 85$
neteller master prepaid card price 90$

Payeer

personal ACCOUNT 60$

Passport Verified
Driver License Verified
Mobile verified
100 % Verified YES
Utility Bill Verified Yes
Business verified account 75$
Cashplus   

Personal  ACCOUNT 55$

Passport Verified
Driver License Verified
Mobile verified
100 % Verified YES
Utility Bill Verified Yes
Business verified account 75$
Cashplus master prepaid card price 90$

Pockit  Personal ACCOUNT 50$   

Passport Verified
Driver License Verified
Mobile verified
100 % Verified YES
Utility Bill Verified Yes
Business verified account 70$

Pockit master prepaid card price 90$
Other accounts prices
Solid Trust Pay 50$
Webmoney 45$
Paysera 55$
Bet 365 + Skrill 90$ (UK,Germany,Belgium,Belgaria,italy,mexico)
Bet 365+Neteller 95$  (UK,Germany,Belgium,Belgaria,italy,mexico)
Other Betting accounts, Like Betfair accounts
Neteller Card 110$
Okpay 50$
Leuqpay 55$
Webmoney 50$
Payoneer 65$
Fore More accounts contact us at support@verifiedaccounts.net
Our Skype:
» Get Skype, call free!
Note: When U make payment through Bitcoins you will get your account details with in 30 minutes. fast delivery. money back guaranty.No other payment option
The Best site to deliver 100% verified accounts. we dont sell hacked or steal accounts. our accounts are 100% self verified.
No free or demo accounts. Only you get accounts when u pay for it